1936
Hydrotex was founded in 1936, making it one of the oldest and most respected firms in its field, and is one of the few domestic grease manufacturers in the United States. It was first located in the Wilson building in downtown Dallas, across from Neiman Marcus. In its early days, Hydrotex sold a line of protective coatings, such as roof coating, sealants and paint — innovation borne of need from its first customer, a roofing company.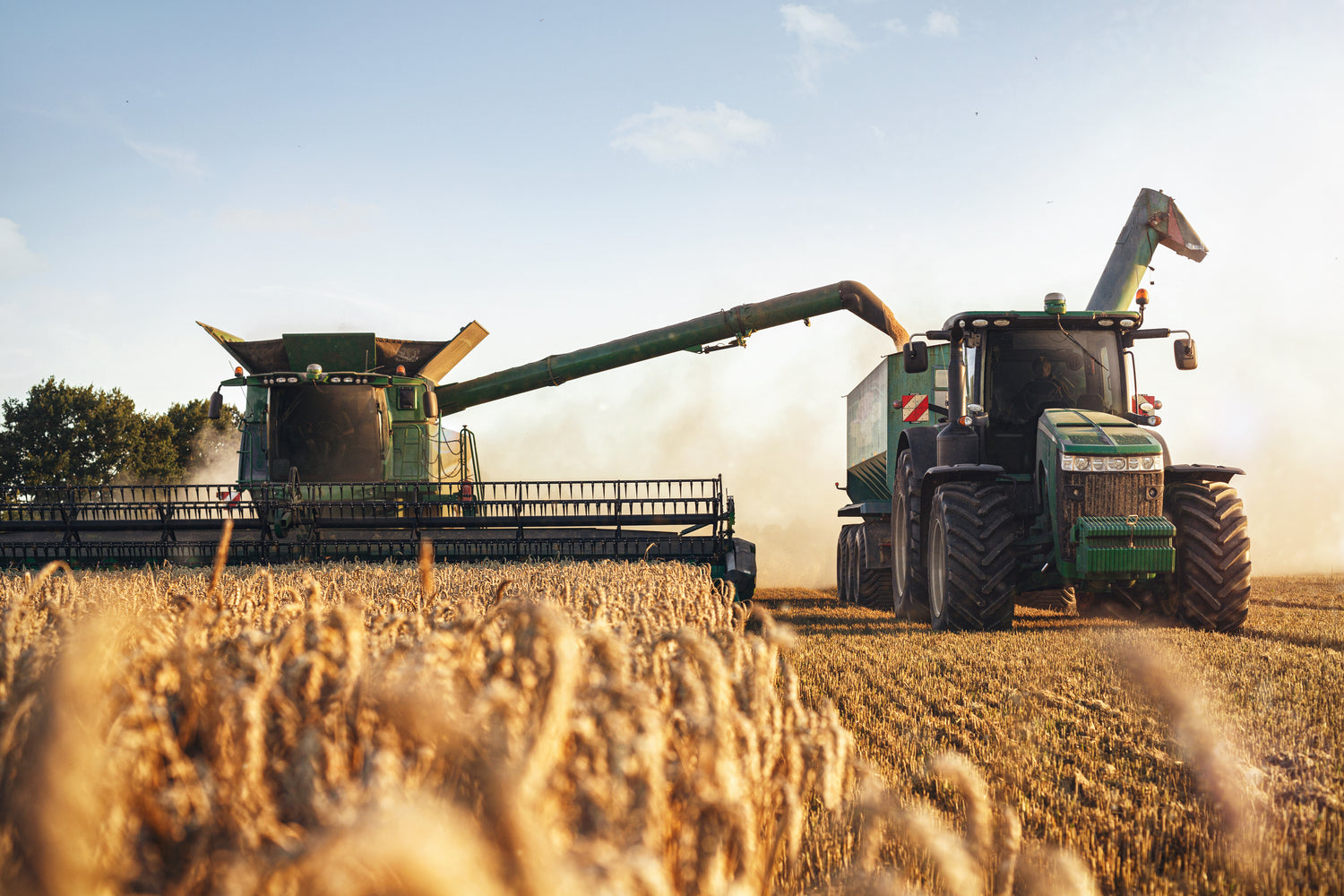 1946
In 1946, Hydrotex changed the game of agricultural equipment maintenance with the development of its flagship product, Essentialube, the versatile, all-purpose cleaning lubricant and fuel improver. Since then, we have proudly served the agriculture market by sustainably providing best-in-class lubrication and fuel improver solutions at the best overall value.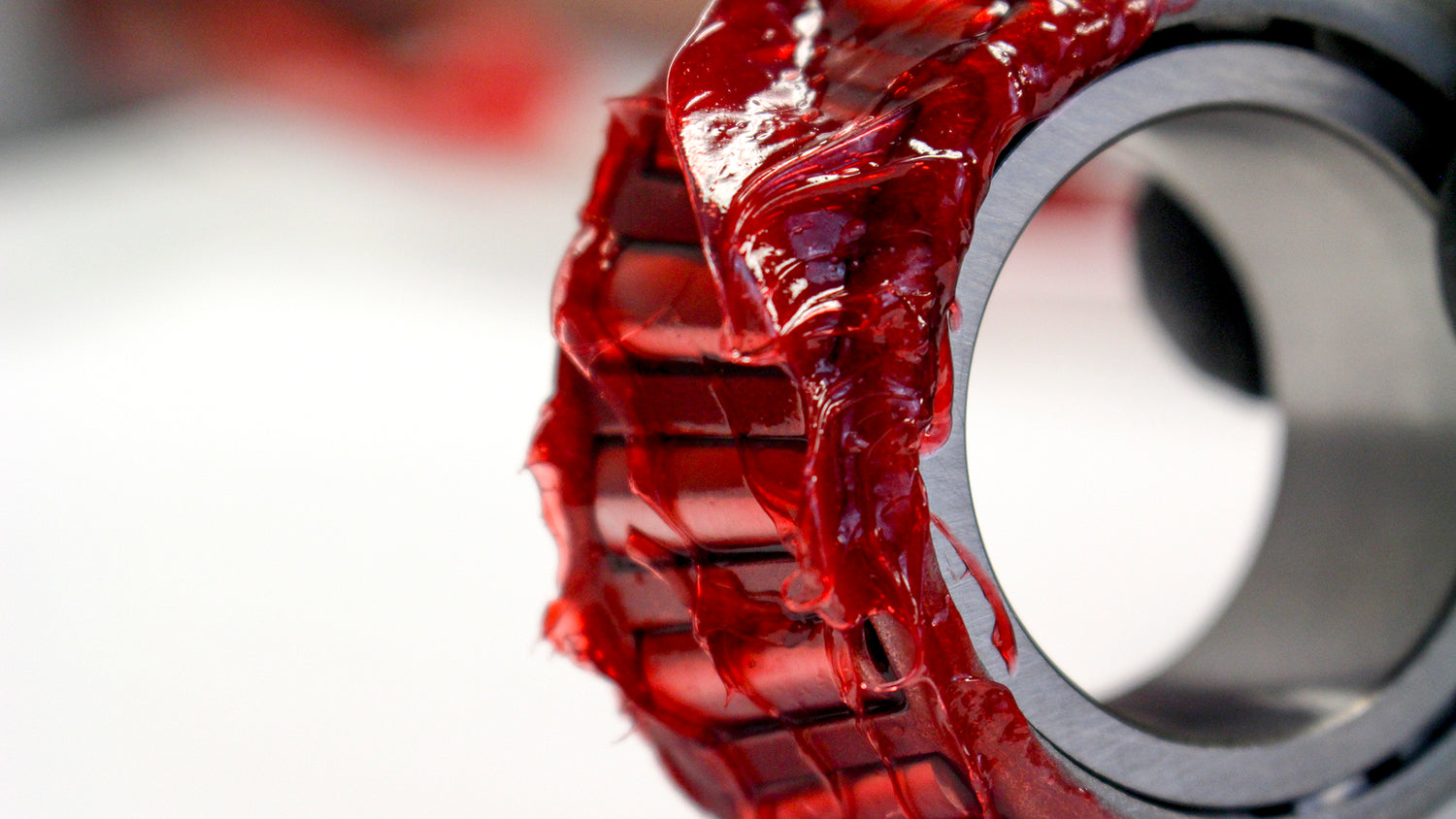 Now
Hydrotex has continued to put that innovative spirit and expertise in research and development to work for many businesses and individuals across a wide swath of industries, and work with our customers to develop sustainable solutions to improve equipment reliability, save energy, limit pollution, extend fixed asset life, reduce maintenance costs and improve fuel efficiency.